60 YEARS OF ELEGANT DESIGN
The Maximilliana New York Handbags Styles are a fusion of the luxury and beauty of the French Riviera with the elegance and uniqueness of the best Italian artisans.
HANDMADE IN ITALY SINCE 1958
Our handbags are hand made by some of the most experienced and exceptional Italian artisans since 1958. True Italian products are characterized by high quality construction, attention to detail, imaginative design, shape and durability.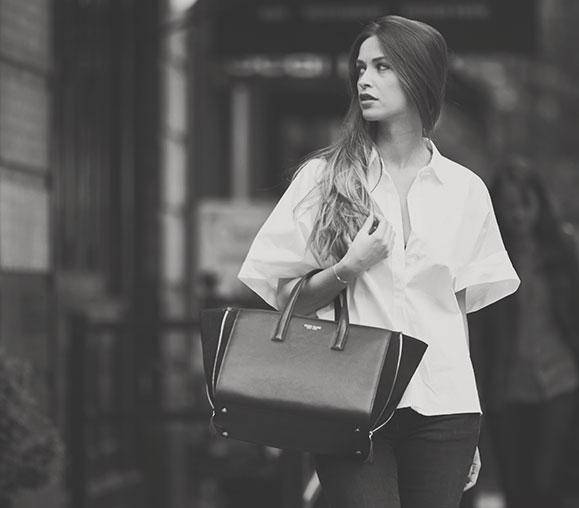 Each Maximilliana handbag has been made with you in mind! Maximilliana NY guarantees that this product is the result of extensive research and attention to fine detail. Made in Italy by skilled Italian artisans using the Finest Italian leather, and, if treated with care, this bag will last long and retain a place of pride in your closet..
ONLY THE BEST IS GOOD ENOUGH
We wish for our handbags to be an extension of our customers style and flatter their every fashion choice. The emotion and hard work put into each of Maximilliana's handbags is visible in the precision of every stitch, the quality of the hardware and all the little details we add.